Feed the Growing Appetite for Restaurant-Quality Beef at Home
As consumers continue to raise the bar for at-home cooking, Creekstone Farms stocks your meat case with premium beef and pork that are more than up for the challenge.
Make Your Meat Case a Can't-Miss Attraction
Today's retail consumers are hungry for brands that bring something extra to the table:
79% of today's meals are made at home1
62% of consumers want to recreate restaurant meals at home2
That's why Creekstone Farms offers a complete line of restaurant-quality Premium Black Angus Beef and All-Natural Heritage Duroc Pork that keep consumers coming back to your meat case to help them recreate restaurant-quality eating experiences at home.
Premium and Natural Black Angus Beef
Our extensive offering of Premium beef across USDA quality grades has something to please everyone's tastes, including:
Whole muscle boxed beef
Ground beef chubs, bricks, pucks and burgers
Our signature ground brisket burgers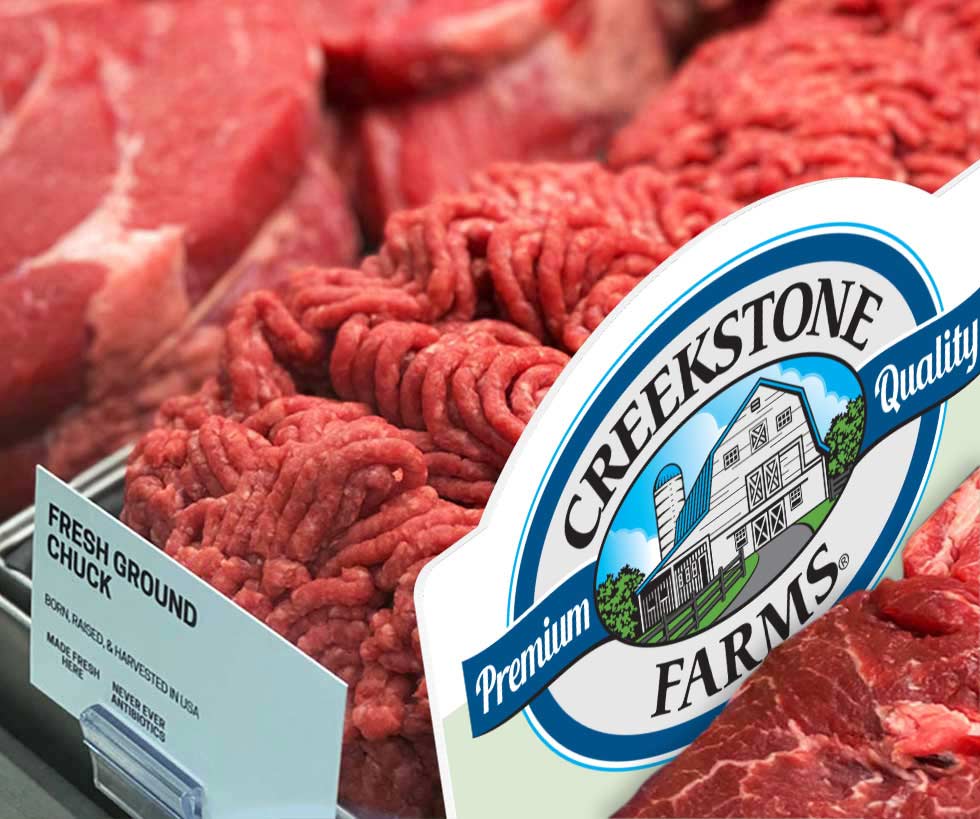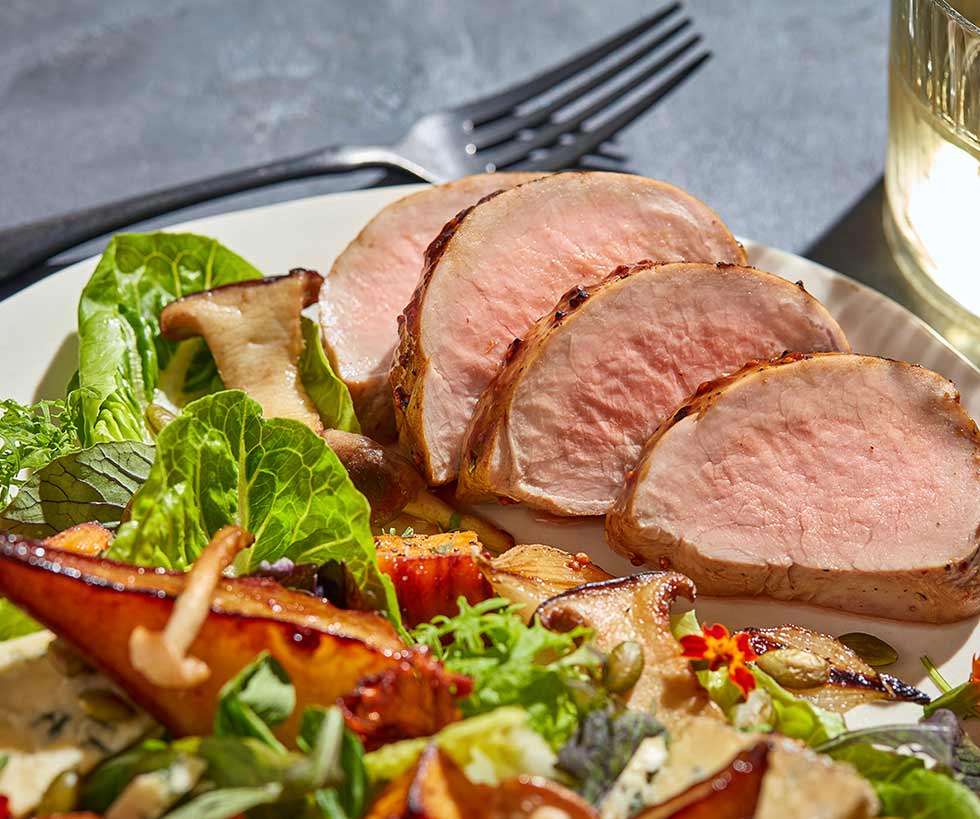 All-Natural Heritage Duroc Pork
Our Premium pork product also elevates the value of your entire meat case with fresh antibiotic-free Duroc pork that redefines the way pork should be enjoyed:
Pork shoulder
St. Louis-style ribs
Tenderloins
Ham
Baby back ribs
Creekstone Farms offers a complete line of products to satisfy the needs of our retail customers and their shoppers' discerning and ever-changing tastes: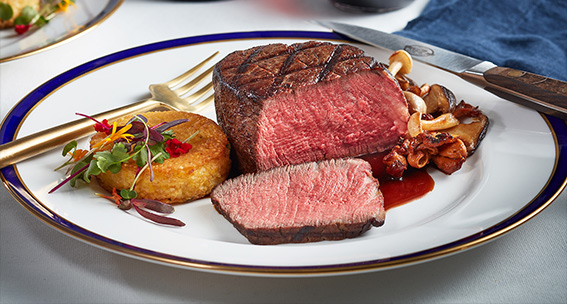 Creekstone Farms Premium Black Angus Beef™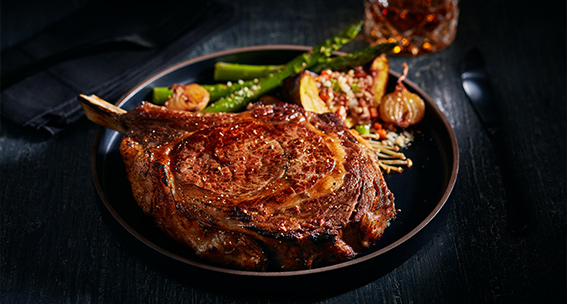 Creekstone Farms Master Chef™ Black Angus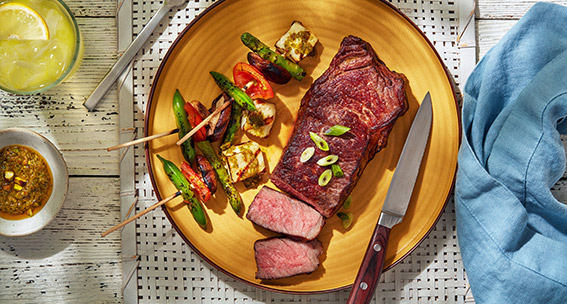 Creekstone Farms Natural Black Angus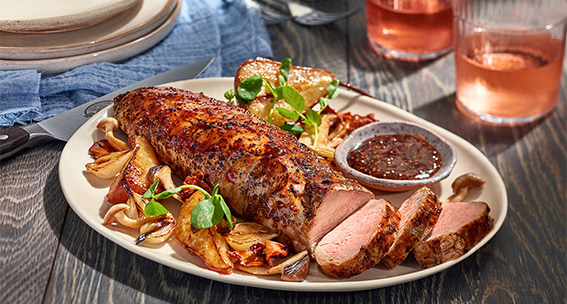 Creekstone Farms All-Natural Heritage Duroc Pork
Creekstone Farms is proud to provide our branded retail customers with a full range of marketing support including point-of-sale items to help attract, educate and retain loyal customers.
Sources
1IRI, Accelerating the Power of Fresh in an Age of Inflation, May 2022
2Power of Meat 2022