Transform Dining Into an Experience Without Equal
Offer Even More Extraordinary Eating Experiences to Entice Increasingly Food-Savvy Patrons Back to Your Tables
an Experience Without Equal
According to Mintel, nearly half of consumers plan on cooking at home in 2021, compared to 38% in 2020.1 Since consumers have become accustomed to eating at home, they'll continue to look for innovation and quality that they can't reproduce at home in order to bring them back into restaurants.
1  Mintel, The Future of Foodservice: 2021, US — December 2020.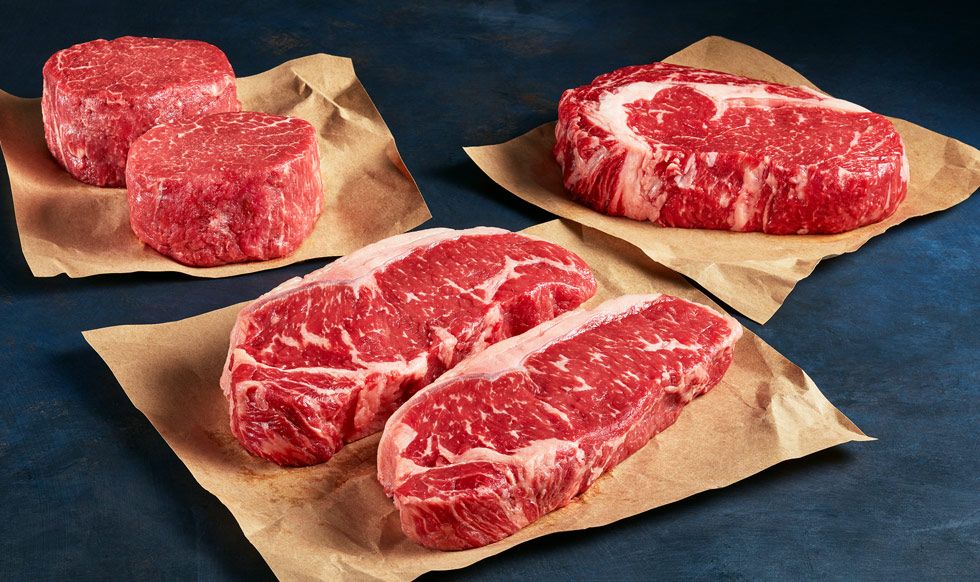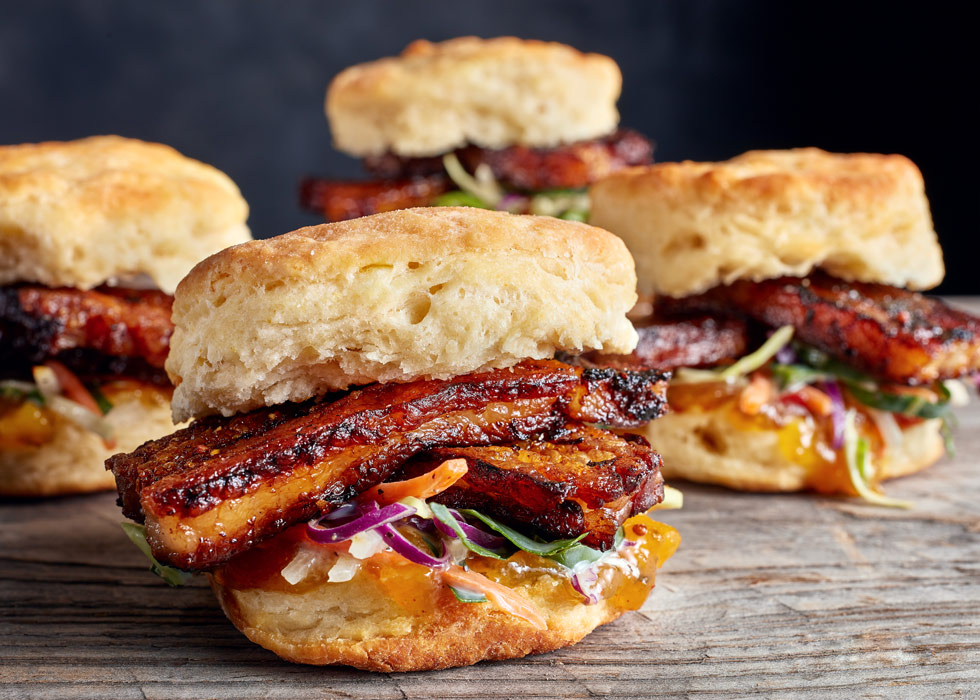 CONSISTENTLY RELIABLE QUALITY
When you partner with Creekstone Farms, you get both your beef and pork orders delivered in the same shipment from one efficient, dependable source.
Our exceptional taste, quality and product consistency give your chefs the confidence to showcase their creativity with exclusive new menu innovations that can only be experienced at your restaurant.
We also provide the marketing support and resources you need — both in the back of house and on the front line — to attract and keep customers coming back to your restaurant time and time again.
Creekstone Farms is proud to provide our branded foodservice partners with a full range of marketing support to help attract, educate and retain loyal customers to their restaurants.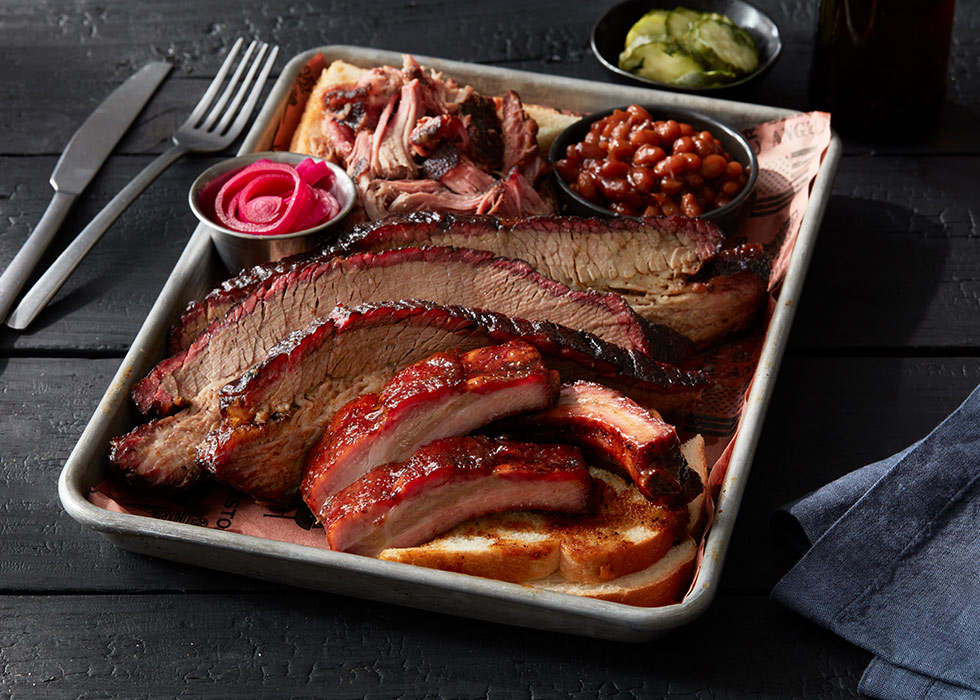 Our Brands Go Further Together
Take advantage of Creekstone Farms' reputation for consistent quality and use our menu mention program to drive traffic and sales. Your customers will come to your restaurant for the atmosphere and experience but keep coming back because of the incredible meals built by you with Creekstone Farms beef and pork.