CONNECT WITH THE RESOURCES THAT GIVE YOU THE COMPETITIVE EDGE
We Are Committed to Producing Consistently Superior Beef and Pork That Provide Fulfilling Eating Experiences That You Simply Won't Find Anywhere Else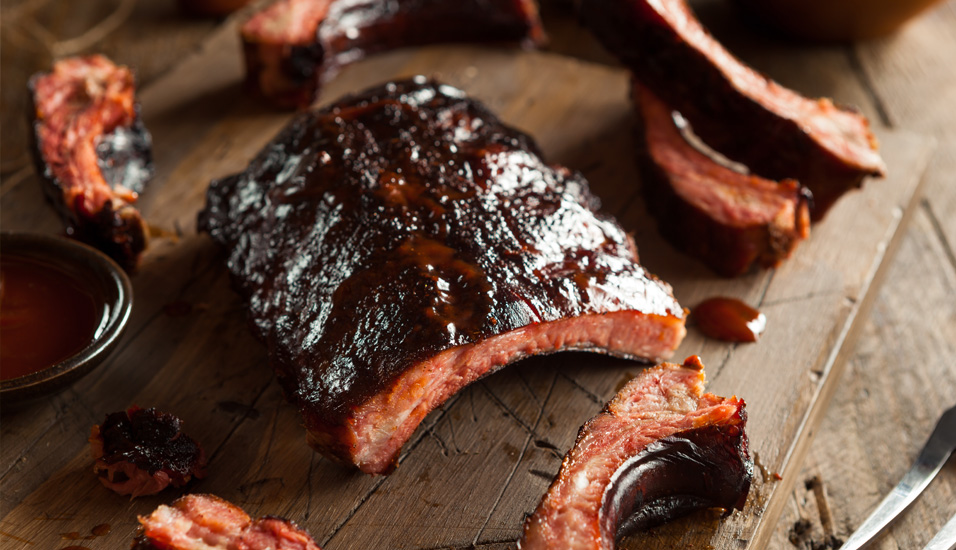 Creekstone Farms is proud to provide our branded retail, foodservice and international partners with a full range of marketing support to help you attract, educate and retain loyal customers with the exceptional quality and extraordinary experiences that only Creekstone Farms can offer.
For Additional Information or Assistance:
Logos or Photography: Call 866-273-3578
Contact your Creekstone Farms customer sales representative to request these assets.
Marketing Materials: Use the Contact Form Below
Request more details about the marketing materials we offer to help you sell more effectively.
To demonstrate our dedication to full transparency regarding the safety and provenance of our products, you can request quality assurance documents including the following from
Creekstone Farms
at any time:
Animal Welfare Commitment
Continuing Guarantee Statement
Intended Use Statement
HACCP Letter
Product of USA Letter
Third-Party Audits
We are committed to providing fulfilling eating experiences that you simply won't find anywhere else.